While weddings all over the world tend to be very heavily influenced by age-old traditions, they can also be influenced by…well, influencers. Trend settings on Instagram have been putting their own twists on classic styles, adding a something new to the old ways. If you're thinking about something as bold as an Indian wedding in Phuket, why not switch up a few other traditions while you're at it by keeping an eye on the latest wedding trends?
Light-coloured bridal lehengas
Traditionally bright and vivid colours, white and soft pastel lehengas have become a regular feature of online photo galleries. The simpler look is often more flattering and can you can maybe even get some use out of the outfit after your big day.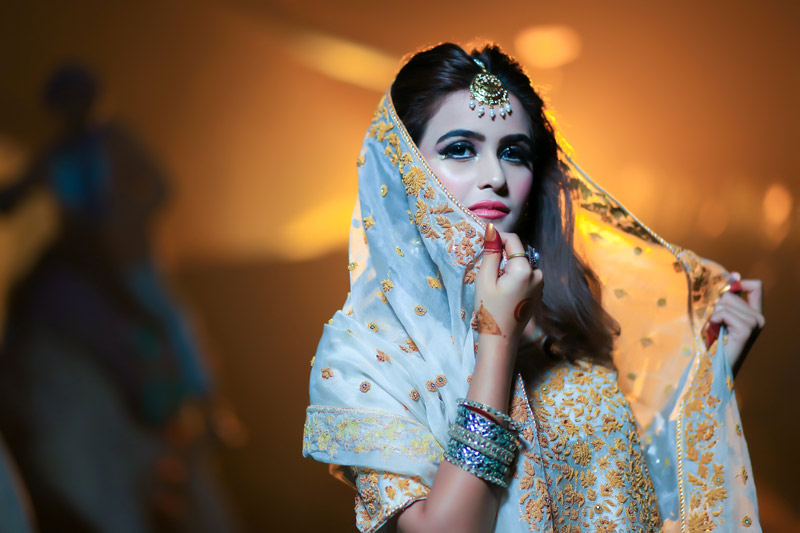 The no-makeup look
This is arguably less about advancing wedding traditions as it is just shifting fashions in makeup. The simpler, more natural look has become popular in everyday life and it's now starting to seep into weddings as brides realise that they don't need to apply their makeup with a trowel just because they are brides. It's particularly practical for an Indian wedding in Phuket since you won't have to pack quite so many products in your luggage!
Colour-coordinated bridesmaids
This new-age trend has perhaps been picked up from western weddings, but there's do doubting that it makes the wedding photos more stylish. Naturally, you want to be keeping with the soft pastel colours for their outfits, too.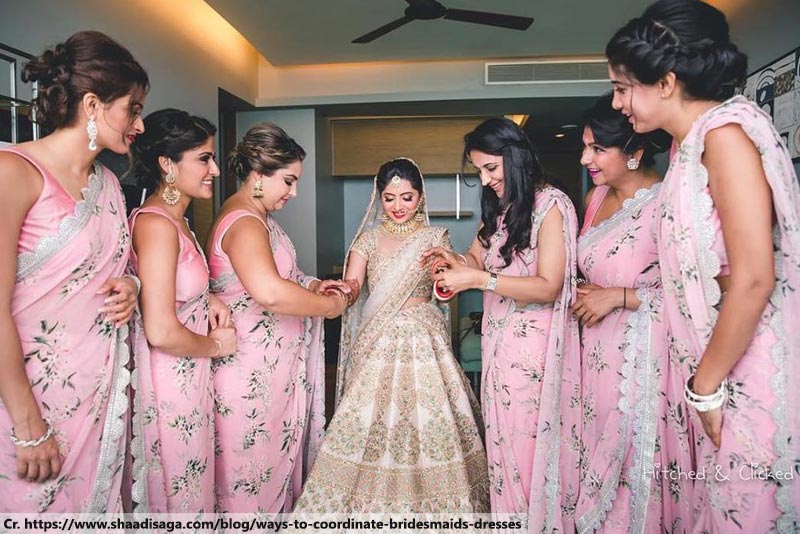 Personalisation for the grooms
From a monogrammed Sherwani to custom-made cufflinks, there are lots of little touches the groom can do to make the wedding that little bit more memorable and fashionable. It's the personal touches that make a traditional Indian wedding in Phuket a little more unique, and what's more personal than your own initials?
Digital invites
Wedding fashion isn't the only thing that's moving with the times. Sending out wedding invitations has also moved on from the days of sending hundreds of letters in the post. If you want to retain the hardcopy invites so people have something physical to treasure, the designs are certainly becoming a lot more interesting and innovative, but using an app or e-invite will save you a lot of money on printing and postage, speeds up the RSVPs and is just that little bit more modern and trendy.