The gown is one of the most important elements of an Indian wedding in Phuket, especially for the bride, but wearing it the same way every time will soon result in it losing its unique mystique. When it comes to restyling it to give it a different look, you don't need to do much. Adding a few additional Indian touches to the overall look can make a huge difference. Here are a few examples of ways to add to a modern gown to give it a traditional look.
Change your hairstyle
Yes, our first tip for changing how your gown looks is to change something other than the gown – we went there! Well, the hairstyle is an important part of the overall look and going for a more traditional style – a classic hair bun or a chunky braid with flowers or a parandi, for example – will certainly take a modern edge off the gown. Don't forget to add traditional accessories to match.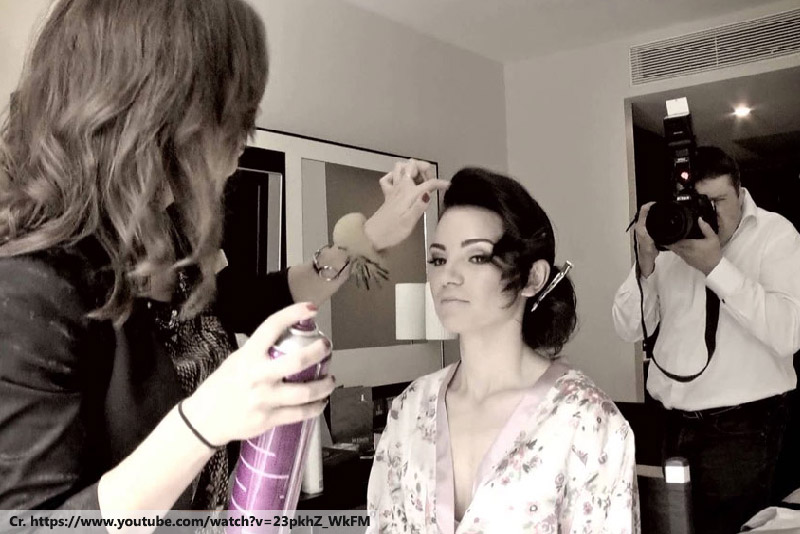 Add a dupatta
A dupatta or a veil (or both) makes a massive difference to the overall bridal look, instantly turning a plain gown into something much more special for your Indian wedding in Phuket and, of course, more traditional. They add a sense of whimsy to the look, giving you the look of a fairytale character. This is especially true with long veils and trails that are decorated with embroidery and sequins.
Wear traditional jewellery
It's sometimes quite surprising how much of a difference the smallest part of your outfit can make. While jewellery is often little more than a modest adornment, focussing on traditional styles will instantly Indianise a more modern gown. If that's the look you are looking for, swap out those diamonds and Swarovski crystals with jhumkas, chaandbalis, bahubali earrings, maangtikkas and any other traditional bridal jewellery you can get your hands on. The list is practically endless, so you won't lack for choice. As a bonus, jewellery is much smaller and lighter, so you can fit more of it into your suitcase for your Indian wedding in Phuket.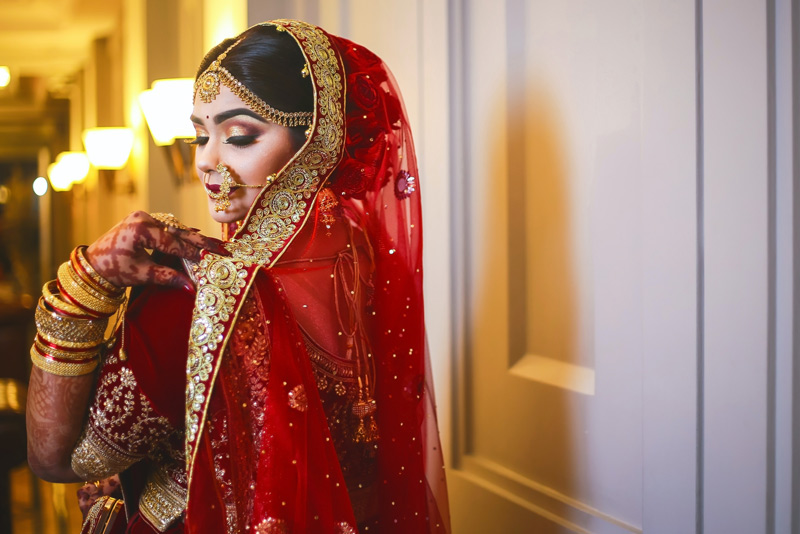 Pick a more traditional material
If you've already bought your gown then this tip isn't going to be much help to you. However, if you're still shopping around, consider choosing a modern dress made with a traditional material, giving you the best of both worlds. Aim for heavily embroidered silk. You especially want to look for zari work and 3D stonework designs – the sort of patterns you would typically find on lehengas and sarees.