The lehenga is a focal point of an Indian wedding in Phuket (and anywhere else, of course) – the item around which the bride's whole look is constructed. While adding a designer bridal lehenga to your wardrobe may be every bride's dream, it might not be the best idea. Here are a few reasons why it might be better to only rent a lehenga, rather than buy it.
It's more budget-friendly
For a really first-class lehenga, you could expect to be paying a few thousand dollars (or baht or rupees – it's a lot of anything, really) quite easily. That's a lot of money on its own and a considerable chunk of your wedding budget. Renting one for the duration of the celebration will cost a fraction of that.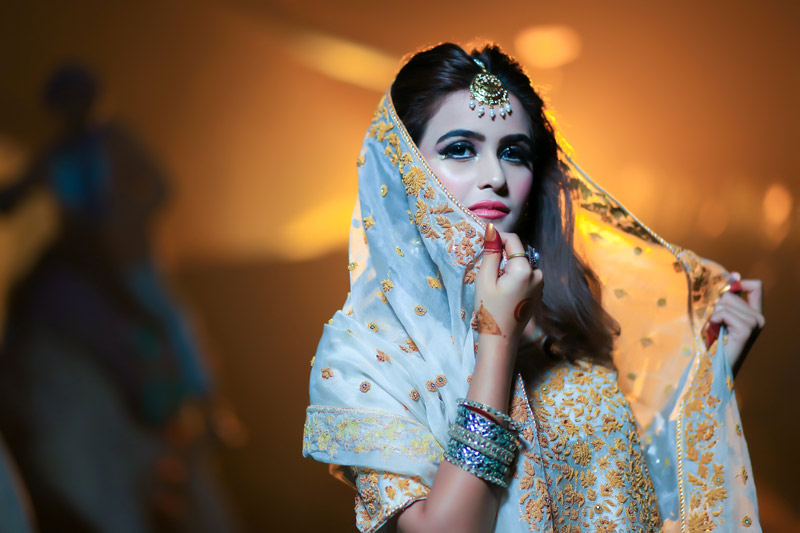 You can invest more into your wedding
The money saved by renting your lehenga instead of buying it can be poured back into the wedding budget, allowing you to upscale other elements of the celebration. Perhaps you can turn a simple home wedding into an Indian wedding in Phuket, or maybe you can add a few extra nights in Thailand to your honeymoon or pay for a couple of extra guests to fly out with you. You could also put the money into other decorations, giving the whole event a more classy look.
Better designs become more accessible
Renting your lehenga may be cheaper, but that doesn't mean you have to settle for a cheap lehenga. In fact, those designs that might have been way out of your budget to buy might be affordable to rent. You can still look a million dollars without having to spend that much. You won't have to instead settle for a cheap copy or a second-rate design for the sake of affordability.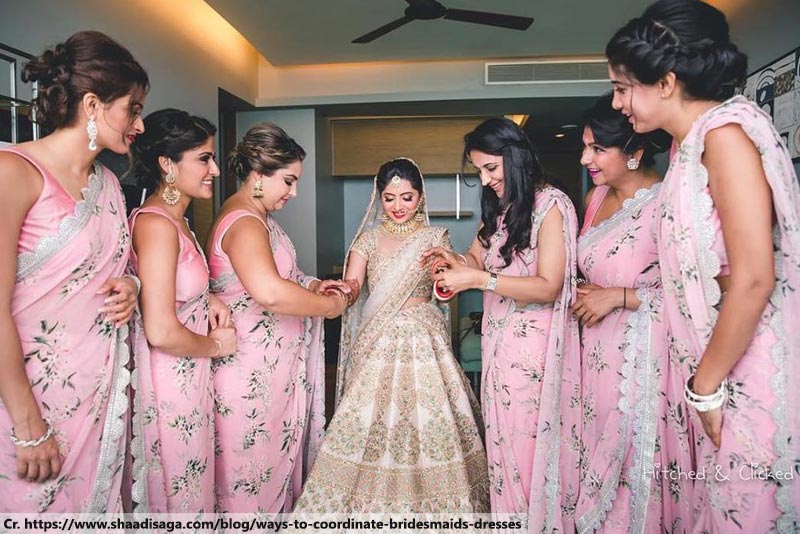 It's more practical
Realistically, after your Indian wedding in Phuket, when are you ever going to wear your lehenga again? Maybe you're the creative sort and you'll restyle it into an everyday design, but the likelihood is that it'll end up going into long-term storage, taking up wardrobe space and getting faded, musty and shredded by moths. Why would you pay so much for something you're only going to wear once?
You'll save time
Finding, fitting and customising a lehenga is likely to eat up a lot of your wedding planning time – and all for something you'll only wear once. The time saved by renting can be spent thinking about other aspects of the wedding or can simply free up more breathing space so that you're not stressing so much. The time savings also go beyond the big day since you won't have to spend time maintaining your lehenga afterwards as the aftercare consists of just returning it to the rental shop.